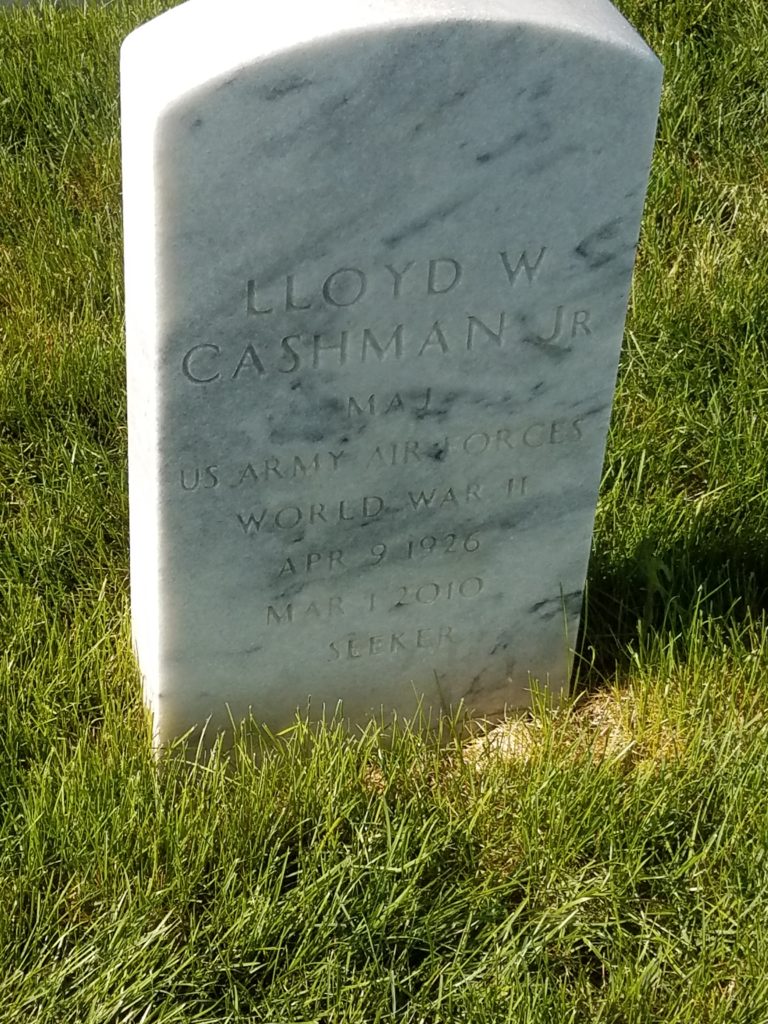 Remembering to honor the dead.  The picture is from my annual Memorial Day visit on Monday – accompanied by my brothers – to Fort Logan National Cemetery. I did a search and discovered there are more than 122,000 persons (based on 2014 information) buried at the cemetery.  What struck me as I looked out at all the granite headstones was the number of dead resulting from the COVID-19 pandemic in the U.S.: 101,634 (as of 14:53 MDT on May 27, 2020). It was a very moving visual experience to consider the number of those who have died from COVID-19 as we looked at the many waves in the sea of white headstones. All those victims of the pandemic were people who others cared about, with family and survivors who now mourn them.
Here are a few things I have learned from the lockdown so far (as it is lifting partially now in Littleton, CO):
1. In times of a global pandemic, our focus on rights naturally shifts in favor of considering our relationships with others.
Humans are an intensely social species.  Social distancing has been challenging and life-changing for nearly everyone.  It seemed hardest on the most vulnerable though – including those skilled nursing facility residents who may have had some prior experience with quarantining or "lockdown" as many refer to it – but never for this long a period of time. The pandemic struck hardest at persons of color and those who occupy lower socioeconomic status.  What implications does this have for how we take care of "our" public health?  This remains to be seen.  
2. Staying in touch with loved ones can take many creative forms.
The term "social distancing" overshadowed the last three months of our existence, but it was really "physical distancing" that was and still is a means of curbing community spread.  I'm a subscriber to the Greater Good Magazine and a recent podcast "How to connect when you must stay apart" had some great questions to explore that were far from the ordinary type of conversation we tend to have when we see someone (in person) on a regular basis.
3. Finding a work-life balance is not simply a matter of physical location.
Many of us have been unable to go to our offices or places of work during this pandemic. Tens of millions of people lost their jobs entirely.  None of us knows what the future holds – that much is certain! Many of us are grateful to have been able to work from home – even if we were not particularly happy about it!
4. Change is the only constant.
The ancient Greek philosopher Heraclitus put it best: you cannot step in the same river twice. Many of us want to "go back" to the pre-pandemic status quo ante. This is a strange nostalgia, to pine for something because it was routine, not because it brought a happy association. When will Covid-19 "go away?" We do not know!
Does change turn back on itself? This brings me to another topic about our short attention span when it comes to history lessons that the Covid-19 pandemic should be considered in some perspective since it's not the only global pandemic.
5. What?! Covid-19 isn't the only global pandemic?
A little over a year ago, I hired a professional genealogist to assist me in tracking down records from my mother's side of the family. I did not have much information because my mother's mother died very young. I discover that my mother was the orphaned daughter of an orphaned daughter. What does this have to do with today's pandemic, you wonder? It is perhaps a way for me to consider COVID 19 in perspective! I certainly do not wish to minimize the huge death toll of the present pandemic and its interrupted grieving, the structural economic dislocation, or our mental health stresses due to all this and the physical distancing with which we are all struggling.
The message is simple: the oldest, deadliest and most pernicious human plague of all human history – tuberculosis – remains a global pandemic. How quickly we forget!
The SARS outbreak is the public health event to which most of us could – earlier in the pandemic –  compare Covid-19 – even if it was a bit of a flash in the pan, er panic,  some seventeen years ago. You can read the CDC's fact sheet about SARS here.  Human coronaviruses were first identified in the 1960's and COVID-19 (named for its "debut" in 2019) is part of that family.
Tuberculosis, on the other hand, is not caused by a virus at all but rather a bacillus. The bacillus was first identified by Robert Koch in 1882 – a time when TB killed one out of every seven people in the US and Europe. Genetic studies suggest that mycobacterium tuberculosis has been a disease afflicting humans for at least 15,000 years. Human history contains many references to "the white plague," consumption as well as its other names.  Once the bacterium was identified, however, it would be nearly six decades before streptomycin was discovered by Selman Waksman and others who worked to identify several drug treatment candidates in the 1940s. But TB persists to this day because it has never been "conquered" – to adopt the warfare lingo of the present COVID-19 crises playing out across the globe.  TB has remained a "global pandemic" as identified by the WHO.  The disease has learned from the arsenal of drugs which have been deployed against it over the last sixty-plus years and has responded by evolving drug resistant strains, which of course remain communicable to others.
6. TB also killed nurses and caregivers.
My grandmother Marian died of pulmonary TB just shy of her thirty-first birthday. She was a nurse who likely contracted the disease while she worked as a "private duty nurse," caring for people in their homes.  My mother was the eldest of the five children who survived her – destined for a local orphanage. After locating her death certificate, I learned that her mother (my great-grandmother) had also left five children behind at her death from pulmonary TB in May of 1918.  My grandmother was twelve at the time of her mother's death and her father died five months later, a victim of the Spanish flu epidemic.
How quickly we have forgotten our problematic relationship with our microbial nemeses!  It seems that many Americans have chosen to believe the false narrative – based undoubtedly on our misplaced confidence in our human abilities – since we have told ourselves that we are otherwise "in control" of diseases, this COVID-19 must somehow be man-made!  The fact remains that we are not "in control" of our planet and the living beings with whom we are in community – and we never have been. Life is fragile and we must take care of each other in order to ensure our collective survival.
©2020 Barbara E. Cashman, www.DenverElderLaw.org