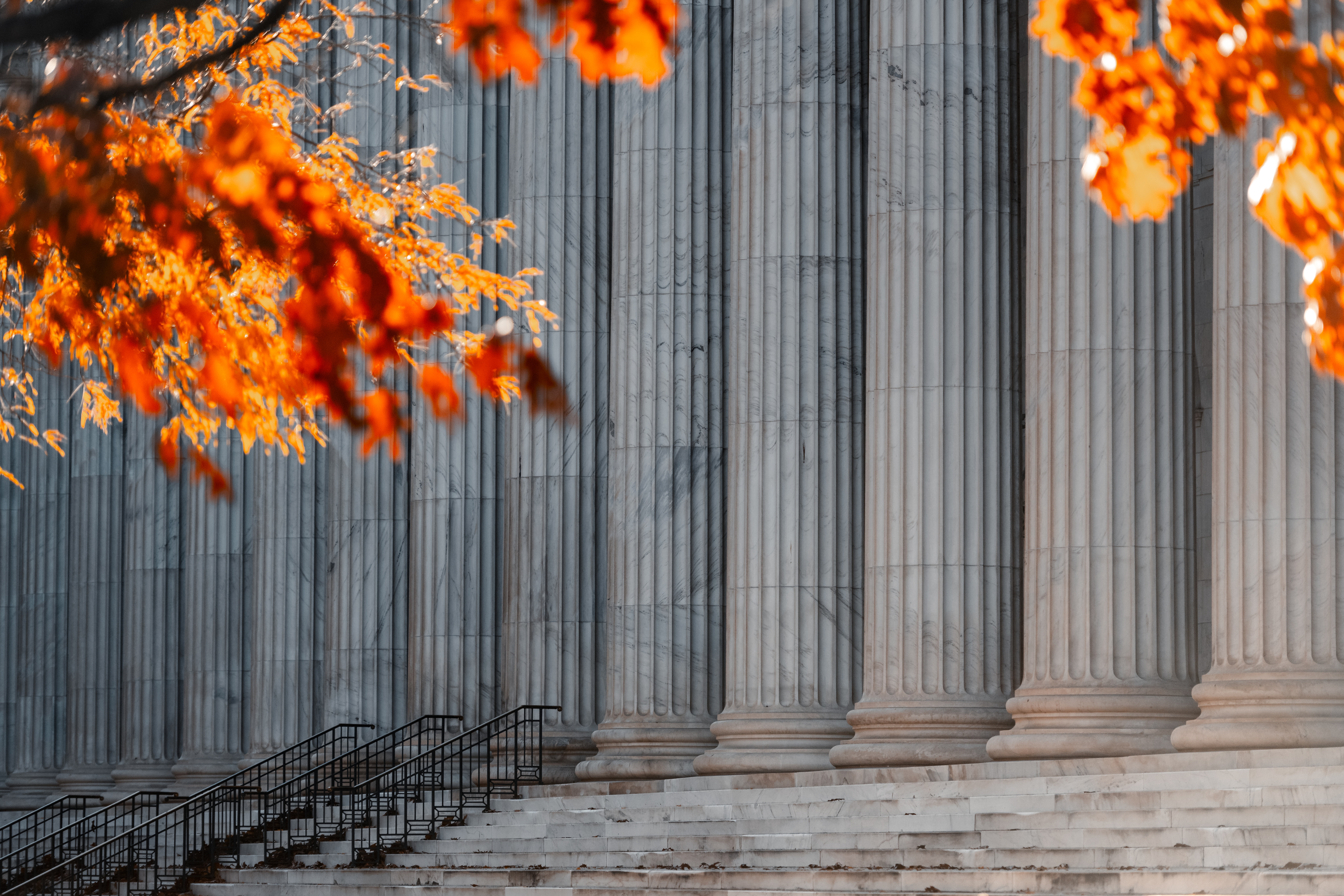 AN INTEGRATED APPROACH
TO YOUR LEGAL NEEDS
Photo by Colin Lloyd on Unsplash
With McGraw Law, PLLC, You Don't Walk Alone
McGraw Law PLLC represents clients in Colorado and Texas in the following areas, including related litigation and appeals where applicable:
Estate Planning
Aging Planning
Elder Law
Probate
Guardianship
Conservatorship
McGraw Law PLLC strives to provide an integrated legal experience to each client by considering the full spectrum of clients' needs at every step of the legal engagement. McGraw Law PLLC maintains both a solutions-oriented perspective and a practice in accordance with the highest ethical standards while keeping the client's financial, emotional, and psychological goals in sight.
Life is unpredictable and requires planning. McGraw Law PLLC makes sure that clients are not alone in confronting some of life's most difficult challenges or when the time comes to plan for the future.
An Integrated Approach
At McGraw Law PLLC, the totality of a client's well-being comes first, which includes physical, psychological, familial, and communal elements.
McGraw Law PLLC is dedicated to understanding desired results and collaboratively developing a legal strategy with its clients to bring those results to fruition. McGraw Law PLLC promises to work with its clients every step of the way to make sure that they understand their legal options so that they are empowered to make the best decisions for their unique situation.
CONFIDENTIALITY
No website is entirely secure. Be cautious with any information you provide through the contact form or email. Do not assume confidentiality exists in anything you send through this website or email until an attorney-client relationship is formed by the signing of a written fee agreement.
NOT LEGAL ADVICE
This site is for informational purposes only and the information and content contained on the firm's website (this website – www.DenverElderLaw.org) does not contain legal advice and is not a substitute for a licensed attorney's assessment of your situation. Please do not act or refrain from acting based on anything you read on this site.