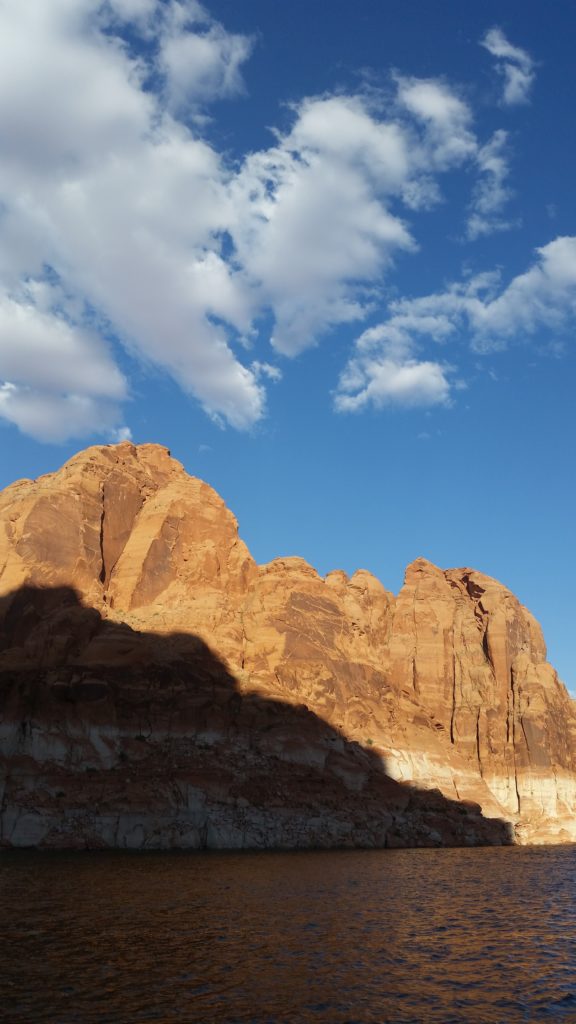 I subscribe to a number of listserves and received a post about a link to a recently published issue of the Department of Justice's Journal of Federal Law & Policy (vol. 66, number 7, December 2018) which is entirely devoted to elder justice. You can read it in its entirety here.
The issue is chock-full of resources and its article cover a range of topics, including:
Opioid abuse and elder justice.
Most folks don't know there is a strong threat to elders posed by the estimated 1.7 million people addicted to opioids in this country. In Vail last August, a local M.D. presented on this topic at the 10th annual CBA Elder Law Retreat. Here is the sad fact – many elders who need their pain meds are being deprived of them by others, often family members, who steal the elder's pain meds. Here's another link on that topic.
Transnational scam predators and elder victims.
Financial fraud has new and unanticipated expression in new technologies, and elders are potential prey for these scammers when elders use the internet to stay in touch with people important to them. People who are victims of these scams are at risk of losing their accumulated wealth (often hundreds of thousands of dollars) and with that loss comes a spike in mortality rates of these victims. While many of us might think of the internet as "anonymous" – most of us know better because a faceless and unknown predator can often inflict more harm than a known and identifiable scammer.
Elder abuse and neglect in American Indian and Alaska Native communities.
I found a monograph published in 2000 which had useful information about the prevalence and reporting of elder abuse in several Native American communities. Sadly, a 2014 publication states that the prevalence of elder mistreatment in this population is unknown due to the fact that only smaller studies of certain communities have been conducted.
What I found most helpful and hopeful about this issue of the DoJ's Journal however, was the article about the coordination of federal, state and local partnerships involved in elder justice for the reporting, investigating, prosecution of perpetrators and the provision of support services and redress for victims. The two authors of this article used an estimate that as few as 1 in 24 cases of elder abuse is reported to authorities (at 138).
The federal government is a key player in assisting state and local communities to recognize a common definition of elder abuse as well as to provide guidance for federally regulated financial institutions and assist in the tracking and prevention of internet and telecommunication fraud and theft targeted at elders.
That's all for now… and Happy New Year!
© Barbara E. Cashman and www.DenverElderLaw.org 2019. Unauthorized use and/or duplication of this material without express and written permission from this site's author and/or owner is strictly prohibited. Excerpts and links may be used, provided that full and clear credit is given to Barbara E. Cashman and www.DenverElderLaw.org with appropriate and specific direction to the original content.