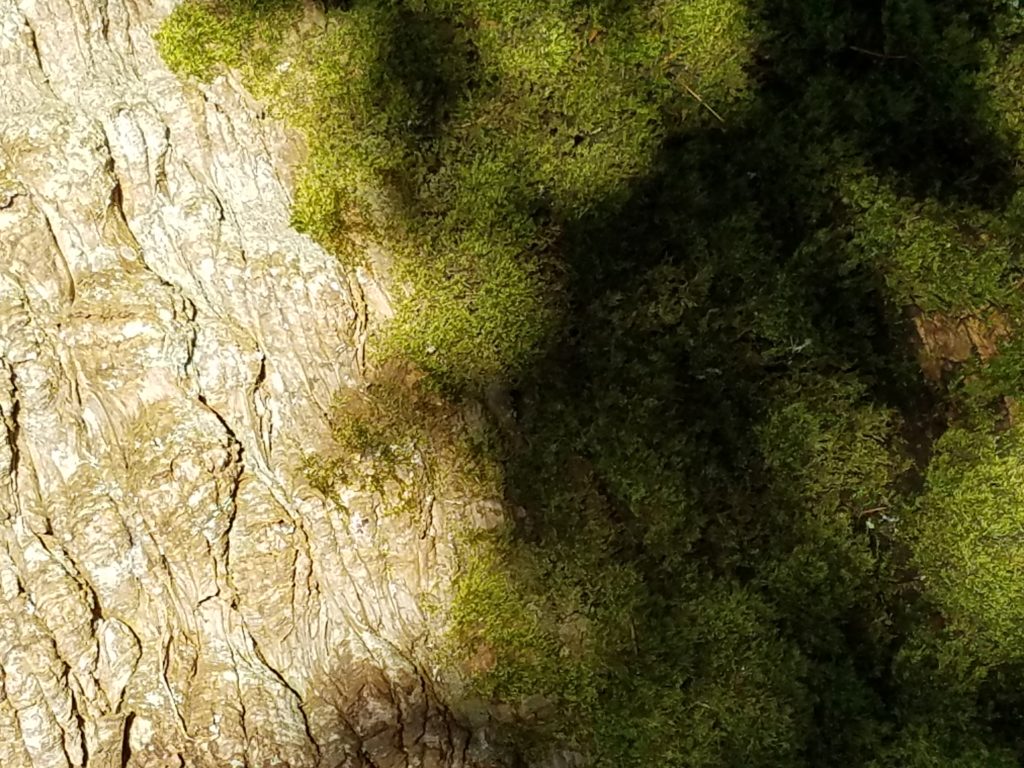 Yep, it happens every year – when May rolls around or rather – bursts out of nowhere and then gets covered in snow briefly!  Many elder law attorneys participate in workshops, radio programs, elder or senior law day presentations for the public. On April 16th, 2019, I presented a talk on elder law/estate and disability planning and participated in one-on-one meetings with folks at the Ask-a-Lawyer day event for the Third Judicial district in Trinidad, Colorado.  Next month I will be speaking about the End of Life Options Act at the Adams County (Seventeenth Judicial district) Senior Law day on Saturday, June 8, 2019.  Registration details are here.
In many ways, it's never been a better time to be an elder in this country.
Notwithstanding the important detail that our life expectancy has dropped for the third year in a row. . . .
Say what? Yes, this is the first time since the Spanish Flu epidemic of 1918 that our life expectancy has dipped, now for the third year in a row. We are ranked #43 in the world for life expectancy!   The information on the PBS News Hour's page points out that while heart disease and cancer account for about 44% of deaths, the deaths from the opioid epidemic, coupled with ever-rising levels of suicide in our country.  In Colorado, the suicide rate is high – we are ranked tenth in the nation according to 2017 CDC statistics.  For many years, city dwellers had higher rates of suicide but this has changed in the last decade.  There are more males than females who take their own lives and in rural areas where there is often greater poverty and more difficult access to mental health services there can also be easier access to firearms, the most lethal instrument of suicide.
Suicide by elders is not normal or to be expected and is often the result of depression
But what about elder suicide rates? These are disproportionately high and, with the baby boomers age-wave continuing, seem likely to increase.  Based on this post from 2017, more than 70% of the elders (65+) who take their own lives do so by using a firearm. Loneliness, grief and social isolation can contribute mightily to an elder's depression. Couple this with the fact that many of us have become accustomed to not becoming alarmed on  hearing an elder's statement "I just want to die" for any variety of reasons.  This statement would cause red flags and alarm bells when uttered by younger persons.  Many of us would simply agree, without asking any questions, that we wouldn't want to live with what is often perceived by others as a lessened quality of life.  But what if the cause of the depression was elder abuse?

The simple act of being present and listening can change things
Sometimes listening to another's pain involves asking questions to clarify.  Regardless of its "outcome," the simple act of listening is a potent antidote to social isolation among elders. There are many resources available to elders who have been abused financially or exploited.  Bloomberg's calculation for 2018 puts elders' loss of money to fraud at $36 billion annually.  This type of loss can obviously contribute to an elder's sense of shame and resulting isolation, so please, remember to ask questions if you note a change in an elder's behavior – making assumptions can be deadly!
© Barbara E. Cashman and www.DenverElderLaw.org 2019. Unauthorized use and/or duplication of this material without express and written permission from this site's author and/or owner is strictly prohibited. Excerpts and links may be used, provided that full and clear credit is given to Barbara E. Cashman and www.DenverElderLaw.org with appropriate and specific direction to the original content.