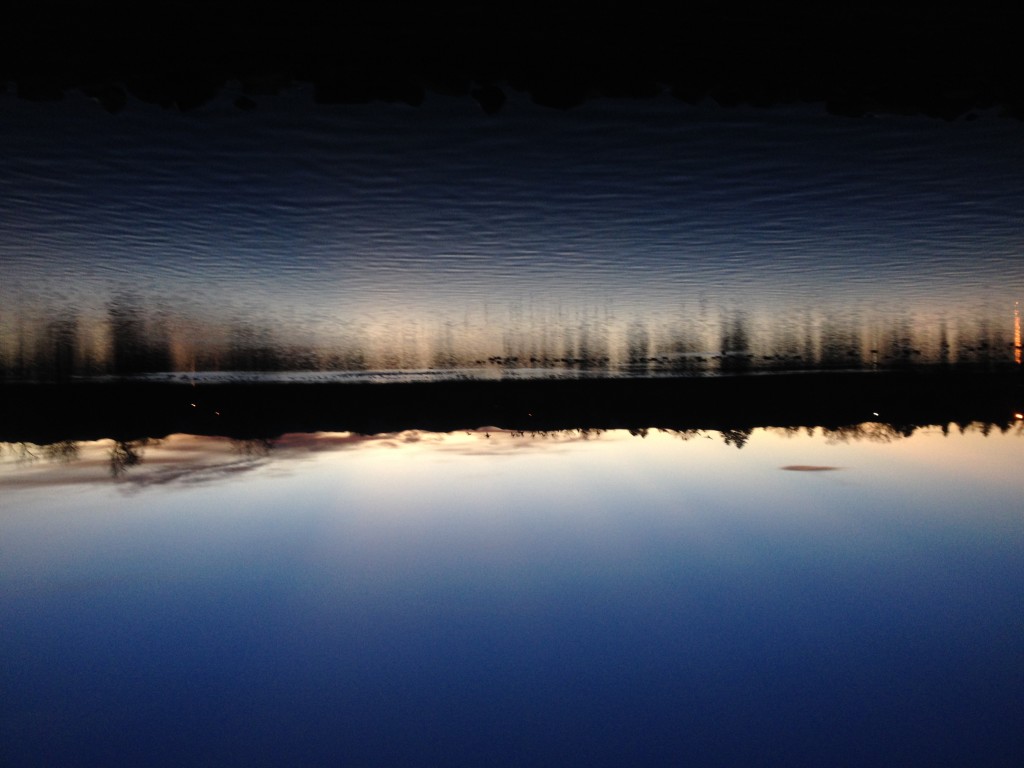 Are you one of the few and one of the brave who is willing to talk openly about dementia – specifically what kind of care you want and how you want your health care agent to decide for you in the event you have dementia? Based on stats from the summer of 2017, fewer than one-third of Americans have executed a living will.
So, if you are one of those persons, this series of posts is for you!
By midlife, many of us have had some personal experience with a family member or loved one with dementia. The disease Americans are most afraid of is the dreaded Alzheimer's Disease (AD for short) or some other form of dementia. For some of us, it overshadows even the fear of death. Perhaps this is because that dis-integration of the brain causes us to forget the most basic of things – who we love, what we like to do, what is our identity, and even how to die.
In our brain-centric culture, which so often takes a reductionist view of the body as a kind of machine (e.g., the heart is only "a pump"), to lost one's mind is the most fearsome of possibilities.
How will you know whether you might need a dementia advance directive? [Yes, it's a trick question….]
Over the years I have worked with a couple clients who have been diagnosed with early stage AD.  These are typically the folks who are recruited to participate in studies involving the progress of the disease and new therapies.  Informed consent for voluntary participation in these studies can be challenging. Here's a link to an informative background paper from the 2017 Research Summit on Dementia Care, through HHS.
What are our choices?
Do nothing and hope for the best. 
This is what most of us will choose by default.  "My kids will know what I want," I've heard said with a shoulder shrug.  Really? How much more difficulty do we want to add to an already challenging situation?
Can't I just rely on people I've already put in charge who know me to make the right decisions for me?
Yes, of course, as long as you have the documentation in place. Most importantly a health care power of attorney, which names a person (an agent) to make decisions for you in the event you cannot give informed consent for medical treatment. The health care provider is the person who decides whether a person can give informed consent.
You must rely on others, because dementia is a scenario which will leave many of us very vulnerable and unable to manage things on our own.  There, I've said it.  Is that really a fate "worse than death?"  There is an inherent dignity of human beings, regardless of our "cognitive status" or whether we have trouble thinking or remembering.
What do I need to consider to put in this dementia directive?
This is some heavy lifting…. Let me start with a bigger picture. I enjoyed reading a recent New Yorker article by the late neurologist and writer Oliver Sacks which recounted the activities of two different patients with dementia. One was a doctor who had been the medical director of a hospital where Sacks had worked. Despite his mid-stage dementia, the doctor had periods of relative clarity where he believed he was a doctor at the hospital and would write prescriptions. This was intermittent, however and some of the time the doctor was painfully aware of his predicament and his mounting losses. The article poses the basic question about how to treat someone with AD, do we honor the persons dignity and support them, to the extent feasible and appropriate, in the belief that they can still perform the job that served as the cornerstone of their identity?
This can be a tricky conversation, but of think of a relative who died in a facility from AD.  After she lost most of her ability to speak and communicate with others, she retained a decent command of her fine motor skills.  She had been an expert seamstress and embroiderer and my cousin reported how happy and occupied she was when she was given a knotted up necklace chain to untangle.
Okay, back to the response to the third question.  There is a big difference in a dementia directive between expression of a "freedom to"  in terms of what a person wants provided for them in the type of dementia care, and the right to express preferences which are a "freedom from" a statement of what is not wanted in advance of a time when we may no longer be able to object to such interventions planned or carried out "for our own good."  How much can we describe and determine in advance and what will actually "stick" in terms of the two competing positive and negative statements?  Well, that's a topic for my next post!
© Barbara E. Cashman and www.DenverElderLaw.org 2019. Unauthorized use and/or duplication of this material without express and written permission from this site's author and/or owner is strictly prohibited. Excerpts and links may be used, provided that full and clear credit is given to Barbara E. Cashman and www.DenverElderLaw.org with appropriate and specific direction to the original content.